FIND US ON THE MAP

Jl. Magelang KM.4 No.145, Rogoyudan, Sinduadi, Kec. Mlati, Kabupaten Sleman, Daerah Istimewa Yogyakarta 55284
LOCATION

 Grand Serela Yogyakarta is a strategically located 4 stars Hotel situated right at the heart of Yogyakarta, allowing you easy and convenient access to various major locations in the city, making us the ideal choice for both leisure and business travelers alike. You are never far from something interesting here in Grand Serela Yogyakarta!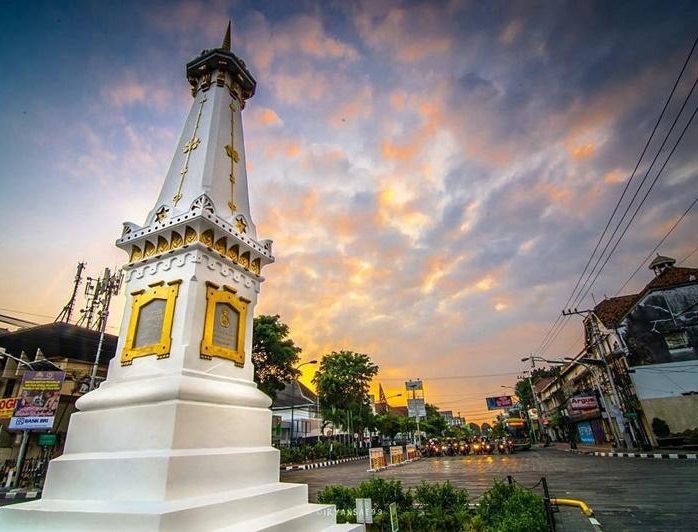 1.7 KM (5 – 10 MINUTES)
TUGU YOGYAKARTA
Tugu Yogyakarta is an iconic monument built at the intersection of Mangkubumi, Sudirman, A.M. Sangaji, and Dipenogoro street, and its face is synonymous with the image of the city itself. Built by Sri Sultan Hamengkubuwono I in 1755, it has stood for more than three centuries and has become an inseparable part of Yogyakarta's long existence. It represented unity and harmony, the power of people to be as one even during the harshest of challenges. Nowadays, it is a very popular site among locals and tourists alike, and a visit to Tugu Yogyakarta is a visit to the history of what makes Yogyakarta what it is today.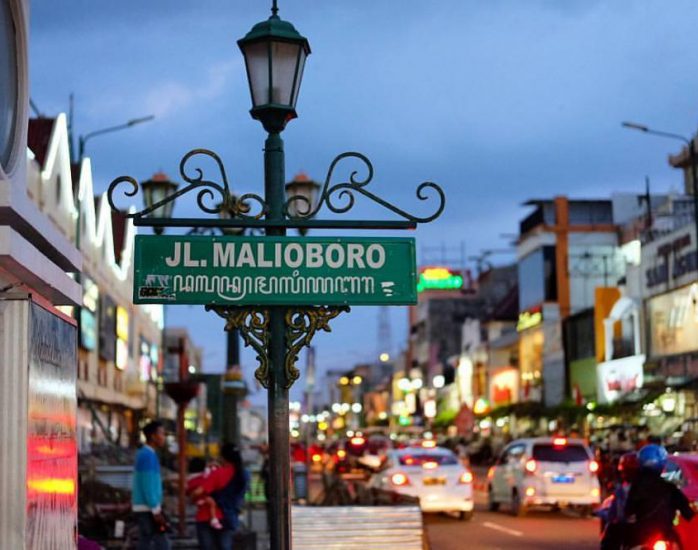 2.7 KM (15 – 20 MINUTES)
MALIOBORO STREET
One of the most famous streets in Indonesia, and definitely the most famous in Yogyakarta, Malioboro Street is the crème de la crème of tourist destinations that you must visit in Yogyakarta. From shopping malls to local stores to street-side restaurants/dining spots to artists displaying their music, paintings, and much more, you can find everything that you want here, of course with a distinctively Yogyakarta flavors and style. As they say, a visit to Yogyakarta is not a visit to Yogyakarta without a visit to Malioboro Street, so make sure to spend some time enjoying this street and all that it has to offer!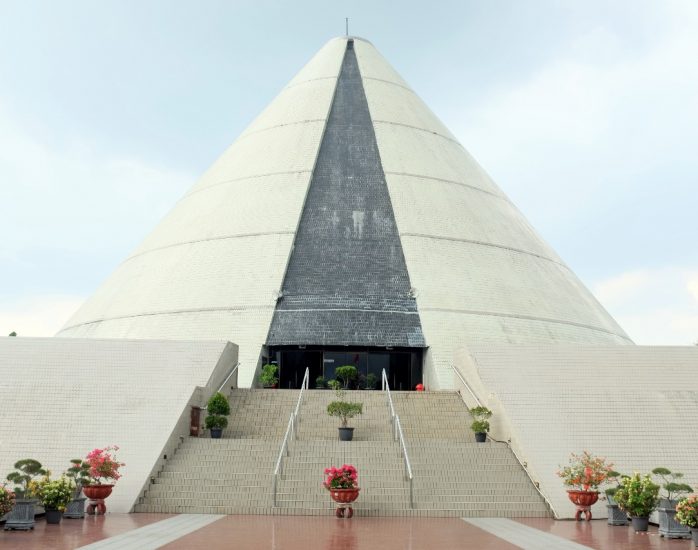 2.16 KM (10 – 15 MINUTES)
MONUMEN YOGYA KEMBALI
Monumen Yogya Kembali, also known as "Monjali" (acronym for its name), is a museum with a distinctive pyramid shaped building dedicated to honor the very important history of Indonesian National Revolution in Yogyakarta. Located in the Ngaglik sub-district in Sleman, Yogyakarta, visitors can enjoy exhibitions such as dioramas, artifacs, and a silent memorial room dedicated to the revolutionaries that lost their lives during the heroic event from 19 December 1948 to 29 June 1949. This is a great place to visit for anyone wishing to learn about an important part of Yogyakarta history.